Phu Quoc
Episode 2
"If in our daily life we can smile, if we can be peaceful and happy, not only we, but everyone will profit from it. This is the most basic kind of peace work."
--Thich Nhat Hanh, Being Peace
Today was mainly about planning our future journey in the north and travelling to our next destination. However, it was also full of surprise. We have found the greatest café in Saigon with the most caring waitress ever to be found. We have found out that tea macchiato is a thing and it is freakin awesome. After the planning session we went to the airport and headed to the astonishing Phu Quoc island. ✈️
We were lucky to book a very decent hotel last-minute (saved ~10% and we were too tired to negotiate more). Later, we had found a small family-owned restaurant, where we had the greatest dinner possible (literally, the nicest dinner I've ever had on any vacation). Finished the day swimming in a bay full of fluorescent plankton. Mosquitos incoming but still, Phu Quoc seems to be a proper paradise. 🏝
Travellers tip: Never ever buy a draught beer at the airport in Vietnam. 🍻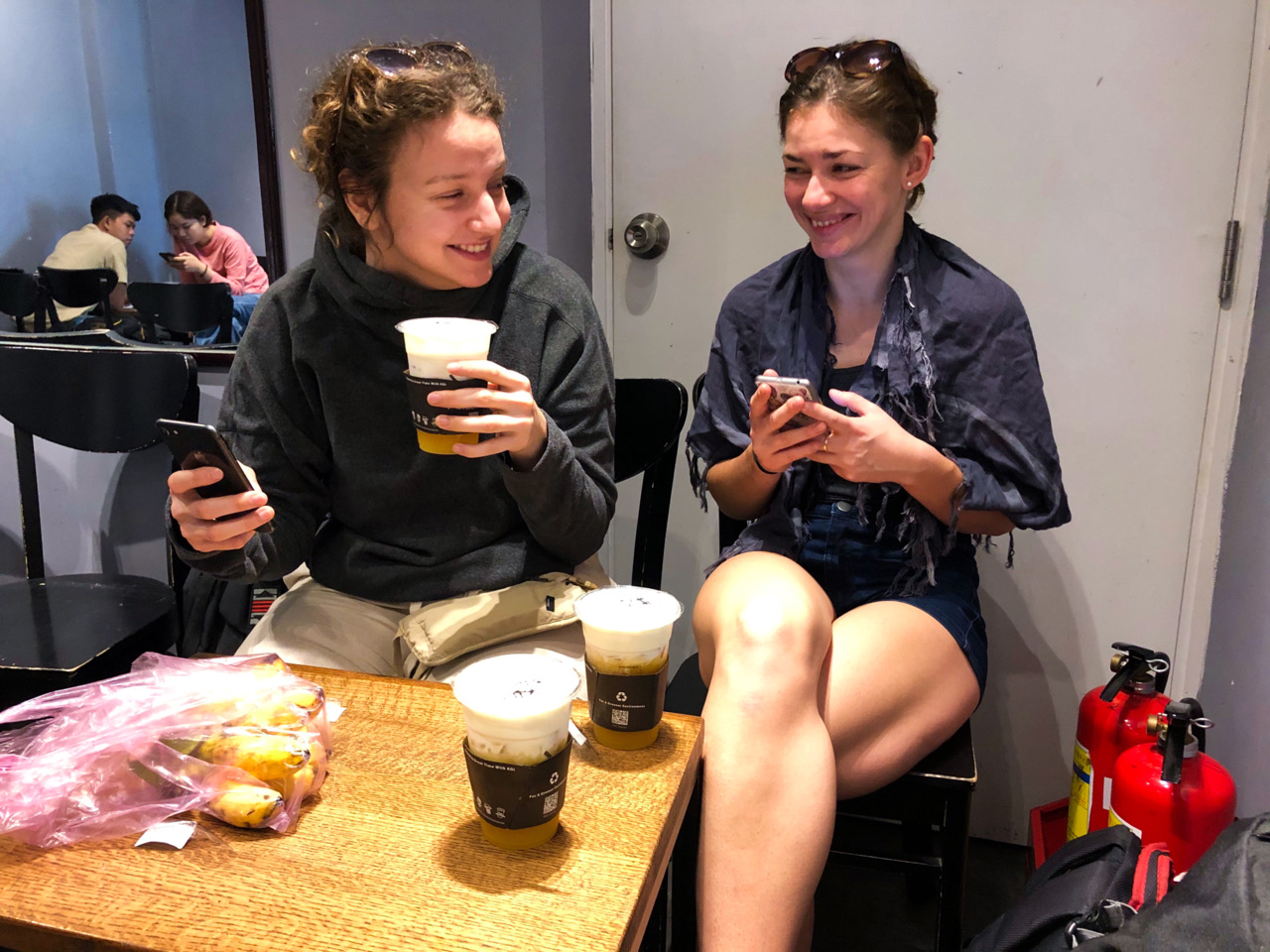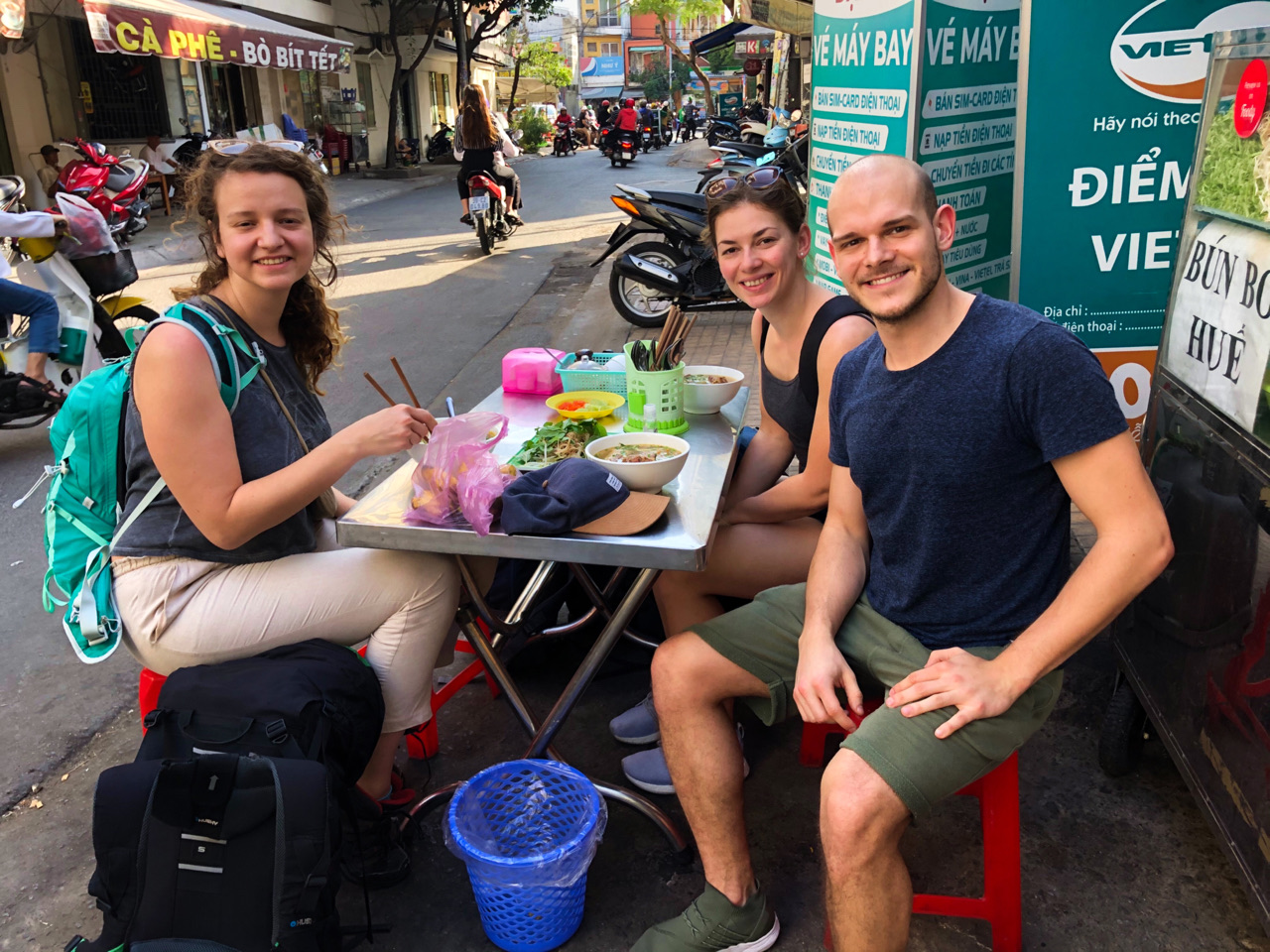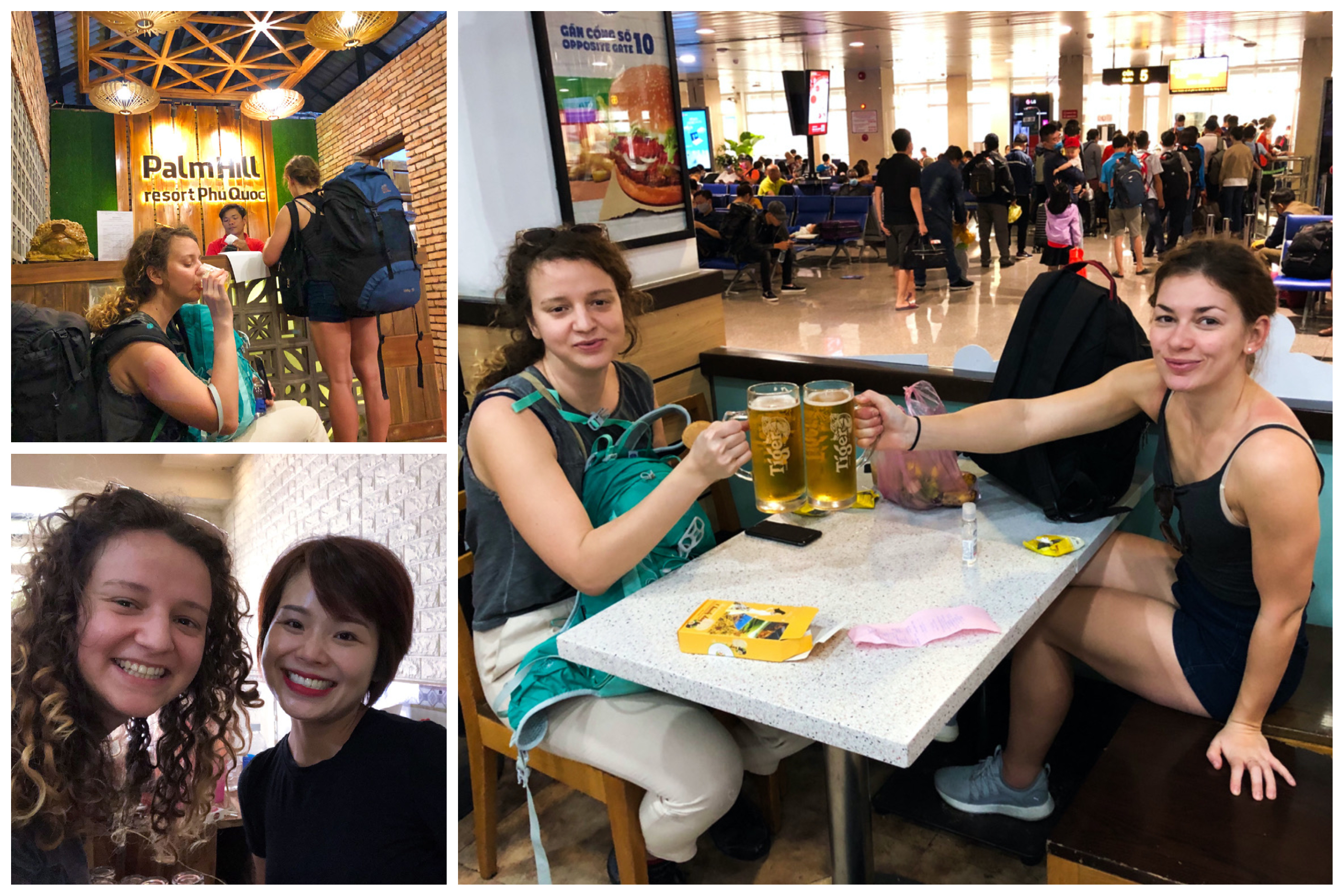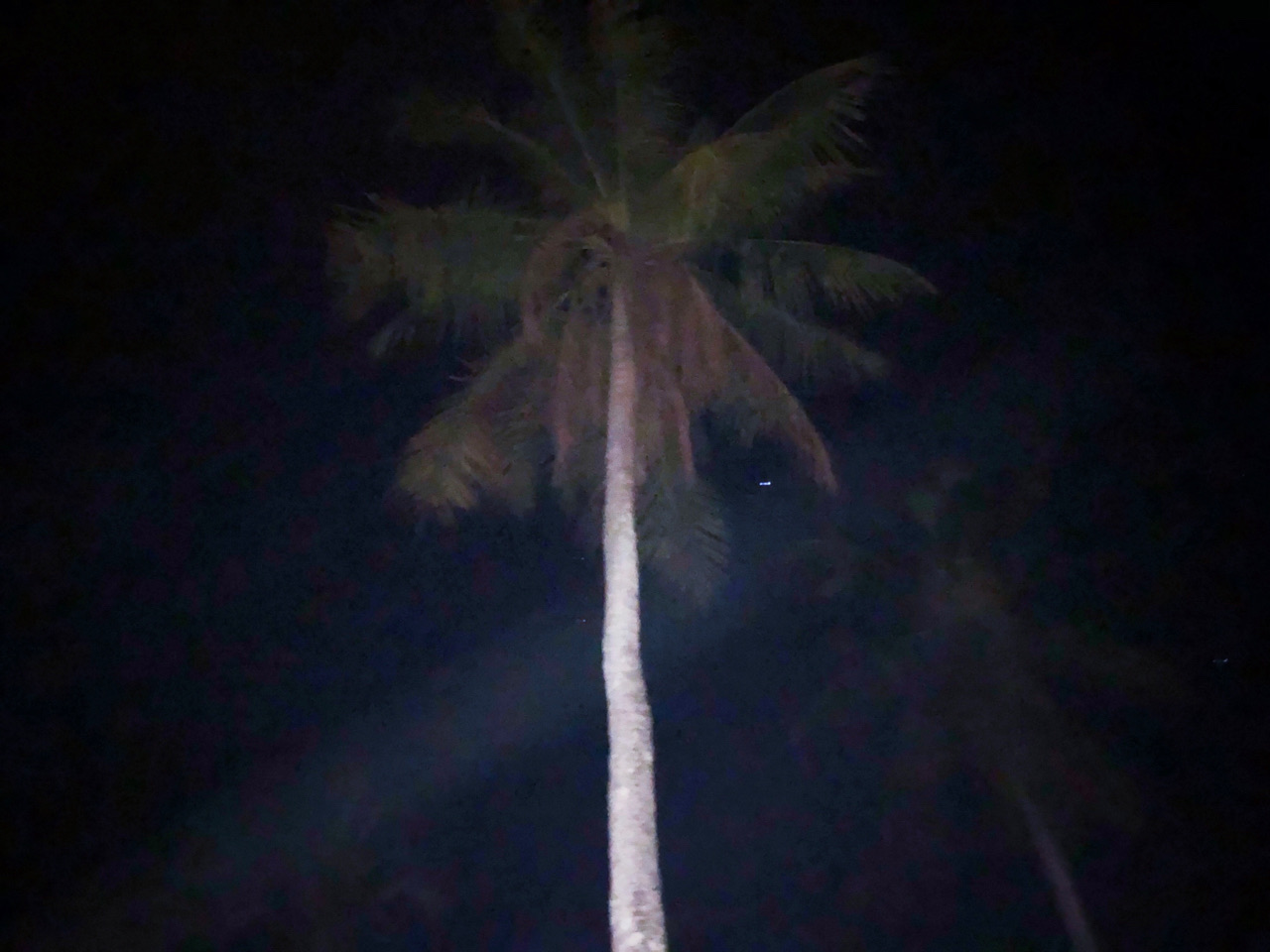 "Friendship here is like a flower that blooms in the desert; it blossoms from the harshest environment to add something special to the lives it touches."
--Michael Zboray, Teenagers War: Vietnam 1969
These days, we are enjoying the lazier part of our trip on Phu Quoc island. After meeting new cow friends in front of our hotel room, we went for the closest beach - Ong Lang (the nicest one as well). Later, we found all the adventurous ourselves and booked mopeds, so we can explore the island more.
Our initial meeting with crazy Vietnamese traffic has led us to a fishing village named Rach Viem with white-sanded Starfish beach. We've tried seafood of all kinds, but starfish was just an observer. After missing out on waterfalls, we went to Duong Dong to check the markets. Night market was probably too clean and shiny, however, we were lucky enough to also visit the real local market right under the main bridge.
Next morning we went on a day trip to the islands southern to An Thoi. Snorkeling there was an amazing experience, especially the corals near May Rut island. We managed to get back to Ong Lang beach before the sunset and enjoyed the cocktail happy hours. 🏝
Travellers tip: Check whether there is enough water in waterfalls before you visit them. 🙈